Chart of nuclei in LEGO, 3D
The laboratory has realized a "hydrogen telescope", intended for the general public (Fête de la Science and loan in high schools). This hydrogen telescope is based on the detection of radio waves at a frequency of 1420.4 MHz.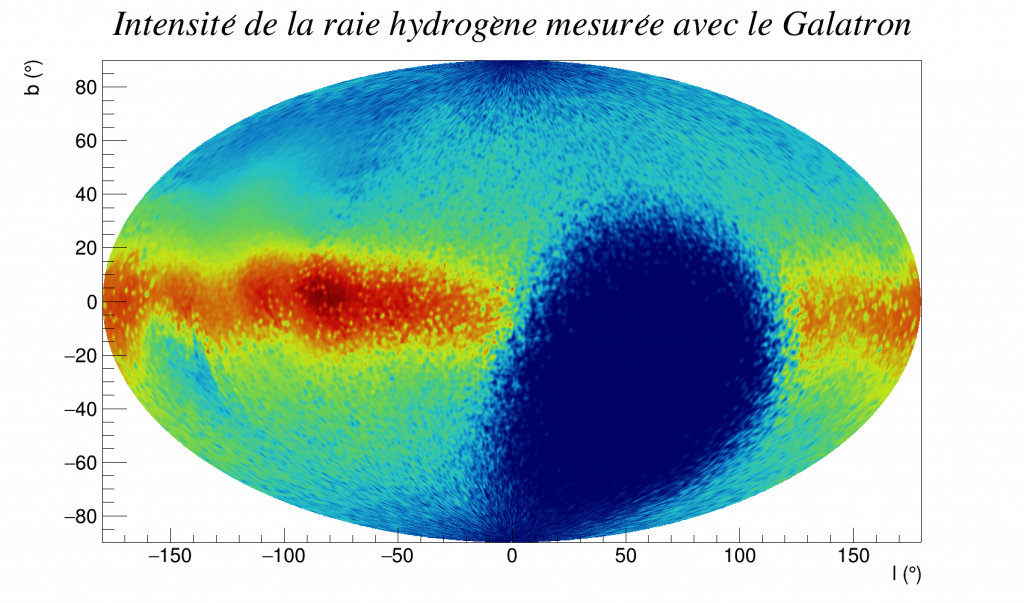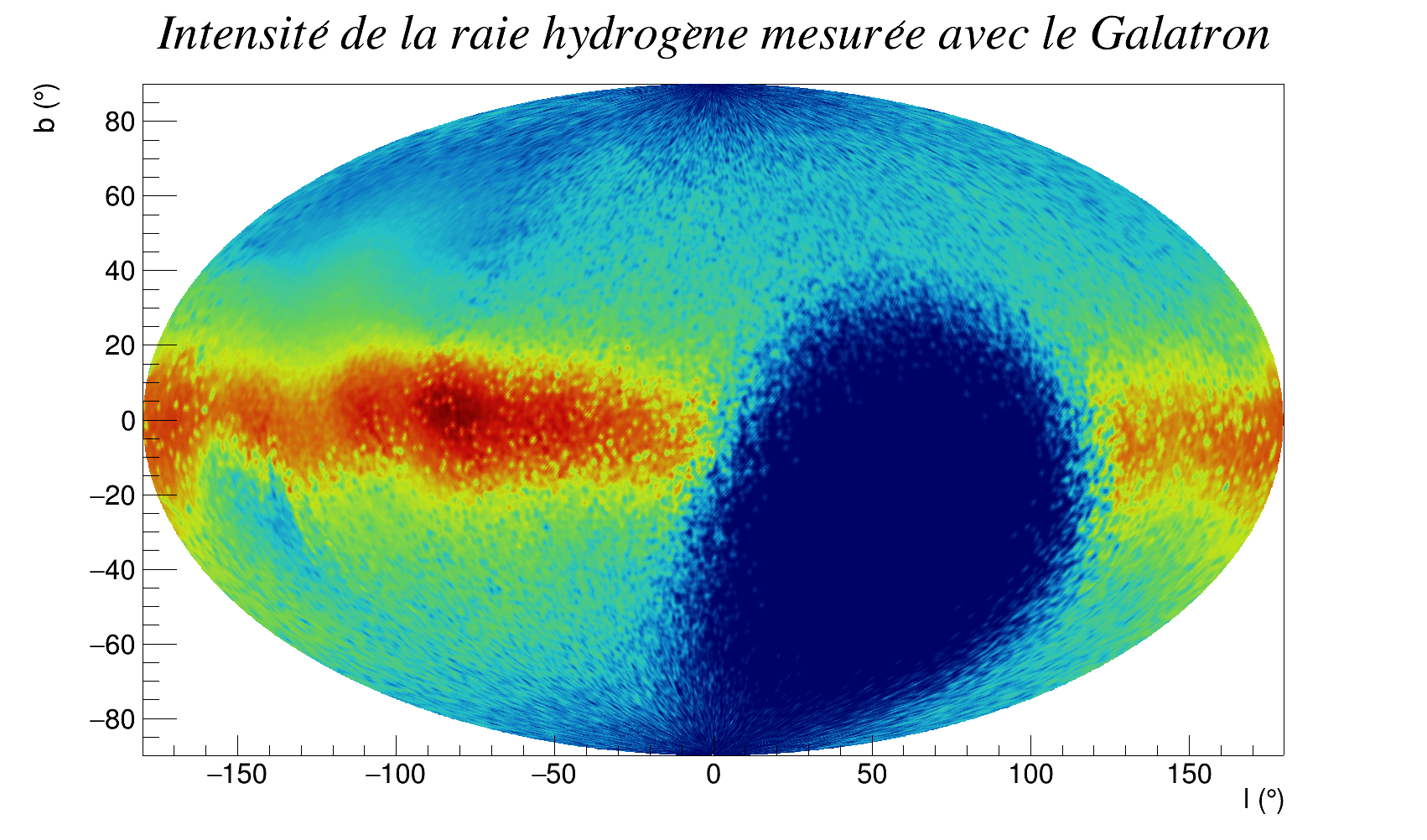 IMMERSION ON THE SAMOURAI EXPERIENCE
3D modeling of the site of the SAMOURAI experience in RIKEN, Japan.