The laboratory of corpuscular physics of Caen
The main activity of the laboratory concerns fundamental research: it is a matter of studying the properties of the forces at work in atomic nuclei in order to understand the mechanisms responsible for their formation.
The laboratory also conducts interdisciplinary and applied research in the field of downstream nuclear power (transmutation of nuclear waste) and hadrontherapy (treatment of cancers using ion beams).
(University Caen Normandy Professor)
since september 2022
Deputy director
Olivier LOPEZ
Joint Research Unit (UMR 6534), the laboratory depends on three organisms :
Our research unit is part of the ComUE Normandie Université.
Located on Campus 2 of the University of Caen (Côte de Nacre Campus), the laboratory is part of the ENSICAEN research park.
Teachers - Researchers
0%
Doctoral, Post-doctoral students
0%
Université de Caen Normandie, ENSICAEN, CNRS/IN2P3, LPC Caen UMR6534, F-14000 Caen, France
Our research teams are dedicated to fundamental research in the field of subatomic physics and to applied research in the field of downstream electronuclear cycle and in the field of hadrontherapy.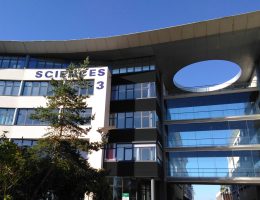 Our teachers intervene at the university and at ENSICAEN in all the scientific university cycles. Our engineers also propose thematic schools and training courses, within the institutional framework.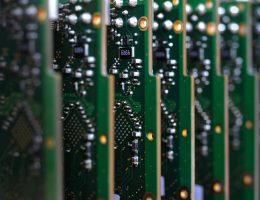 Our technical teams develop their skills within the various departments in support of scientific experiments as well as developments at the cutting edge of technology and likely to be valorised.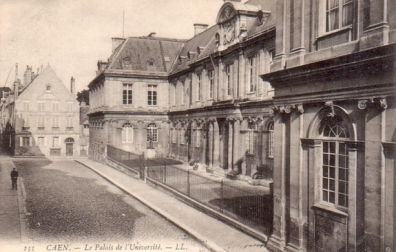 Created in 1947, the beginnings and the development of the laboratory
Address
6, boulevard du Maréchal Juin – CS 45053 – 14050 Caen Cedex 4
Tél. : 02 31 45 25 00
Fax : 02 31 45 25 49
TRAM T2, Caen, Campus 2 station
Located in the research park of Campus 2, the laboratory is in restricted access. We invite you to contact the ENSICAEN reception desk.