Design office & Mechanical realizations
Study, realization and integration on site of the mechanical parts of the scientific instruments developed by the laboratory
The mechanical department is in charge of the study, the realization and the integration on site of the mechanical parts of the scientific instruments developed by the laboratory. It also responds to requests made within the framework of teaching activities at the ENSI Caen and the University of Caen Lower Normandy. The department is composed of a design office (4 people) and a mechanical and boiler making workshop (3 people).
The design office has CAD/CAM resources (Catia V5, Catia V6, SmarTeam, 3DExperience, SpaceClaim, Ansys) enabling it to carry out the design, calculations and production files.
The workshop is equipped with conventional and numerically controlled manufacturing means as well as CAD/CAM software (Mastercam). It ensures the realization and development of the designed devices as well as their assembly on experimental sites. Our means allow us to produce general mechanics and boilermaking assemblies as well as polishing and cleaning of parts. The workshop produces almost all parts and assemblies designed within the limits of our machines' capacities.
Mechanical study and design.
Mechanical and thermal simulation.
Mechanical engineering, industrial file, follow-up of realization.
Mechanical manufacturing and welding.
Assembly, alignment and integration on site.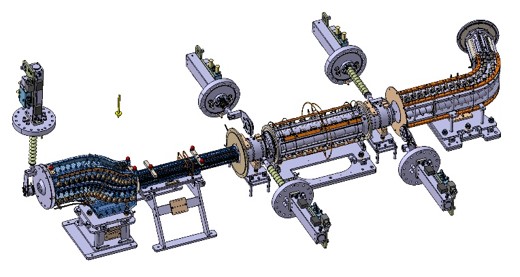 Design office
CAD : Catia V5 + SmarTeam
CAD : Catia V6 + 3DExperience
CAD : SpaceClaim (1 license for industrial contracts)
Calculation: Ansys WB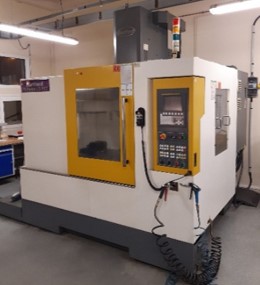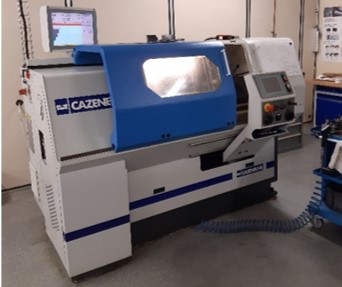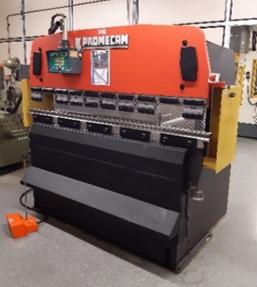 Workshop
Mastercam CAD/CAM
3D Printer
Conventional machine tools
Numerical Control Machines
Welding stations (TIG, Spot)
Band saws, shears, press brakes, …
Polisher
US Bucket
The laboratory is involved in projects within the framework of national and international collaborations, the mechanical department has consequently a good practice of project work and quality. The numerous purchases made throughout the year require the mastery of the consultation and purchasing rules of the different supervisors. Finally, the regular use of subcontracting allows us to have a good knowledge of the industrial fabric of our field of activity.