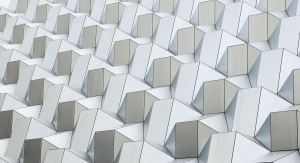 The management of the real estate projects and the logistics of the site are essentially linked to the scientific experiments carried out in the laboratory. It is a work in cooperation with external partners, research teams and technical teams.
The person in charge of this activity is also in charge of general services:
management of the vehicle fleet and buildings :
 - follow-up of maintenance and vehicle reservations,
 - follow-up of maintenance, upgrading to electrical standards and building fittings,
 - organization of occasional work operations (internally and with subcontractors),
reception and transport of material :
- organizes the import/export of scientific materials via ULISSE,
- manages the stocks of its workshop and makes local purchases by purchase card.
The routing of specific equipment is based on the CNRS ULISSE procedure. International logistics unit. Services and support for experiments.
[Administrative department]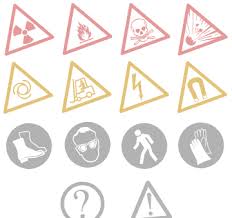 Periodic checks: lifting equipment, gas detection (O2),
Installation and security of a Laser room,
Installation of an oxygen detection system and forced ventilation in rooms using liquid nitrogen,
Edition of a new single document (Professional Risk Assessment),
Implementation of health and safety registers and an annual program of preventive actions.
Advice for newcomers GB - v18-06-2015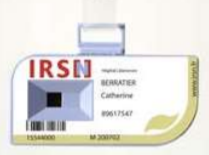 A person competent in radioprotection (PCR), a CNRS agent, carries out actions relating to radioprotection. An internal document describing job studies and radiation protection monitoring programs has been drawn up. This document serves as a reference for the establishment's single document for assessing the risks incurred by workers. Radiation protection management has also been streamlined through the creation of new records (staff training, controls and corrective actions, etc.).
In addition, the acquisition of adapted detection equipment now makes it possible to carry out the internal controls imposed by regulations.
As part of its missions, the radiation protection department ensures :
The management of radioprotection sources and equipment
The definition, classification, and marking of areas of use of sources of ionizing radiation
Dosimetric and medical monitoring of personnel
Radiation protection awareness for all personnel
User training
The implementation of emergency procedures
Regulatory periodic inspections
The laboratory is regularly inspected by ASN. The conclusions of the inspection report show that radiation protection is well taken into account within the establishment and that the personnel have a good knowledge of the principles of radiation protection.
Radioprotection" seminars are held regularly for the use of laboratory personnel.
CNRS-risques radioactifs et radioprotection-2018