NUCLEAR DYNAMICS & THERMODYNAMICS
The goal of the research conducted by the "Nuclear Dynamics and Thermodynamics" team is the study and characterization of the equation of state of nuclear matter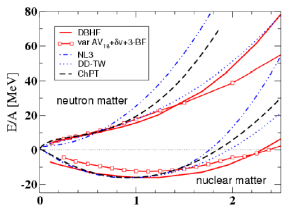 The equation of state of nuclear material
The equation of state determines the response of atomic nuclei subjected to external excitations as encountered during collisions between nuclei (pressure and temperature), as well as that of nuclear matter during the collapse phase of type II supernovae (so-called core-collapse supernovae).
Phase diagram of nuclear material
The equation of state also determines the phase diagram of the nuclear material, including critical points and boundaries (transitions) between the liquid, liquid-gas and gas phases.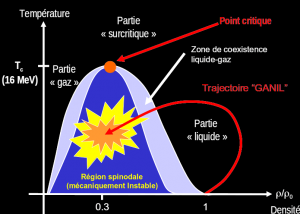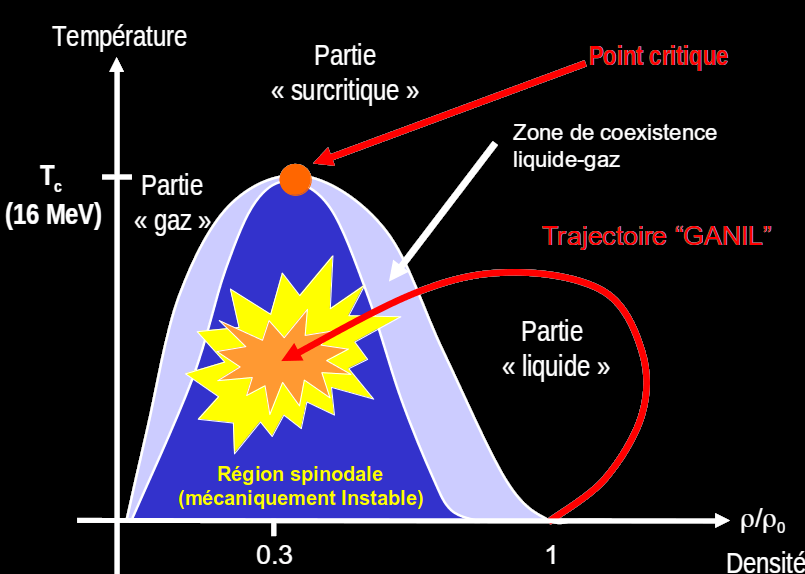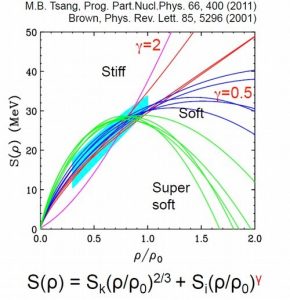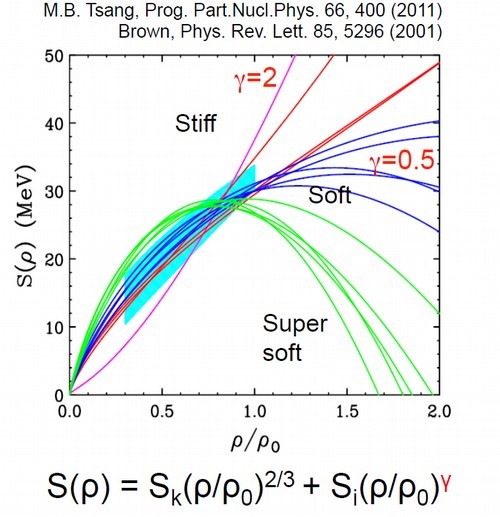 The equation of state in the astrophysical context
The equation of state of nuclear matter is also crucial for the description of compact stellar objects such as neutron stars in the astrophysical context.
The strength of FAZIA is that it allows the complete identification, in terms of atomic number Z and mass A, of all the reaction products between Z=1 and Z=20-25 as shown in figure 3. This performance is unique and can currently only be surpassed by using a magnetic spectrometer, at the cost of adjustments that often prove to be complex.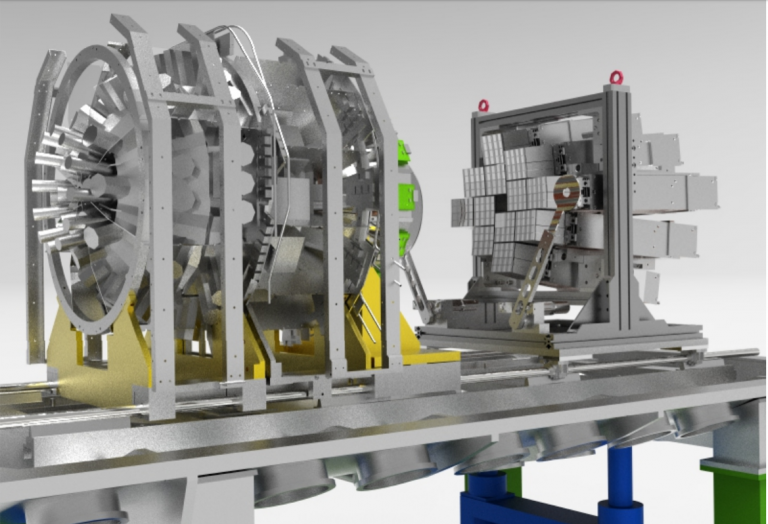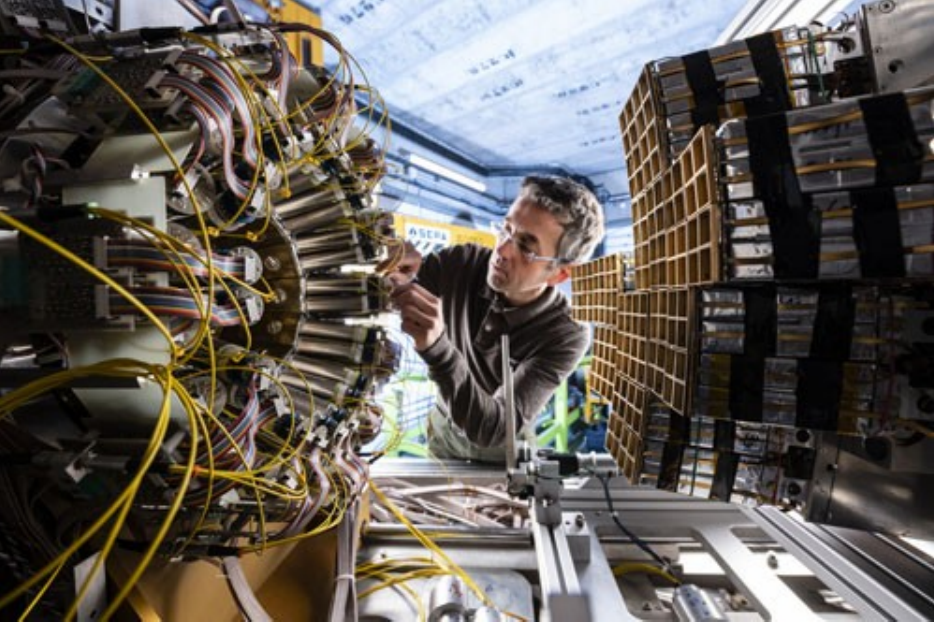 Experiment E789: Density dependence of symmetry energy
A first INDRA-FAZIA experiment was carried out in April-May 2019 at GANIL, it is the E789 experiment. This experiment was successful and allowed to collect high quality data with high statistics (more than 60 million events). 
Cluster production in hot and diluted nuclear material
This is an experiment aimed at broadening our knowledge on the production of clusters (light nuclei with mass less than 15) in the hot and sparse nuclear environment (r<r0/6), as encountered in supernovæ collapse phases.